Big Brother makes it to the harbour
Posted Sun 19th April 2009 at 09:00
Surveillance equipment could soon be set up in Braye Harbour.

Alderney Police say businesses in the area have reacted positively to the suggestion of putting up CCTV cameras in order to secure the harbour and help prevent crime.

As a result a feasibility study is being carried out while sponsorship is sought for cameras and related equipment.

PC Andy Du Four, Alderney's criminal damage champion, said: "Following the recent damage caused to a fishing boat in Alderney's harbour the question of having a CCTV system covering the area has been raised. Working with partner agencies the feasibility of such a system is being looked into."

Harbour master Steve Shaw thinks installing CCTV is a good idea. He believes it will help prevent crime while doubling up as a useful PR tool for the harbour if footage is screened online.

Mr Shaw said: "CCTV has proved beneficial for seeing what's going on with the commercial quay and could be used in a similar way across the harbour. A camera could help prevent crime and work as a good PR tool. I think a lot of people would like to look at what's going on down at the harbour. They could see what the weather's like and whether it's busy or not."

Mr Shaw went on to say little crime is committed in the harbour area to his knowledge.

He said: "There's not much crime. The odd bit of fuel is stolen and occasionally a dinghy will go missing. It's pretty minor stuff ? though it's not minor to those involved. CCTV may deter people thinking of committing these type of offences so that's a good thing."

Rupert Street, co-owner of chandlery business Mainbrayce, said: "We are in favour of CCTV in the harbour as it will make people think twice before doing silly things."
---
Next story: Alderney, not Guernsey, was sunniest
Previous story: Red Nose Day fun for new Cubs
Current issue 1278 - Sep 8th 2023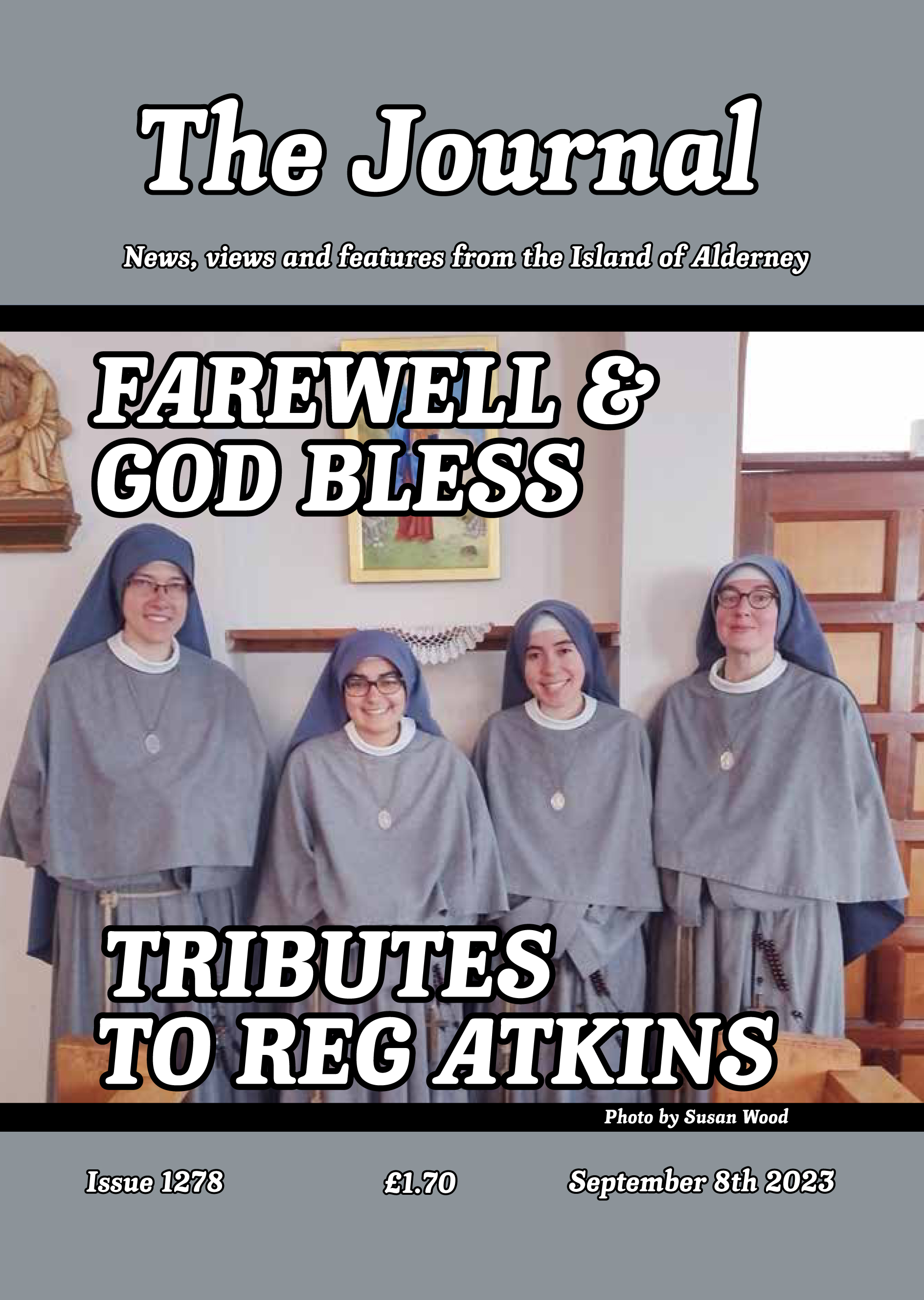 FAREWELL & GOD BLESS
TO THE NUNS
TRIBUTES TO REG ATKINS
Back Issues
Back issues
of the Journal are now available

The Guernsey Bereavement Service has made three visits to Alderney over the past few months and would like to continue to help you. We are visiting the island again on Tuesday, 12th November 2013 and would invite anyone who feels they would like Bereavement Counselling to telephone the Bereavement Service Office on 257778 to make a time to meet one of our counsellors.

What's on in Alderney

, ,

, ,
Journal all over the World

Great Wall photo wins picture prize
Things to do in Alderney
Contact details of Alderney Clubs and Societies