People's Meeting: We don't want resignations
Posted Mon 20th May 2013 at 15:33


It was standing room only at Alderney's Island Hall on Wednesday as residents packed in to express their disapprobation over the disharmony that exisits between their States Members.

People flocked to the People's Meeting to learn more about the item in the Billet asking the States to remove Paul Arditti from the Policy Committee.

Resident Mike O'Gorman said: "We've seen the people we want to get in, and we don't want anyone to resign or be replaced. We want these people to all get their heads down and carry on and do your job." To applause he added: "We are furious about this."

People demanded to know more what the vote of no confidence was really about - with some branding the gap of public information 'unconstitutional'.

David Thornburrow insisted the public was legally entitled to be told the facts of the motion. "The Government of Alderney refers to people's meetings as being held for the purposes of informing those present of the business to be transacted in the States and giving any information desired by the people of Alderney," he quoted.

Convenor Matt Birmingham said he would not take comments from States Members present or elaborate himself on the no confidence vote that he backed.

One resident expressed the view that because members' election of a committee chairman was effectively a vote of confidence in them, they were entitled to remove them if that confidence waned.


---
Next story: Paul Arditti ousted from Policy Committee in States vote
Previous story: Policy chairman's plea for code of conduct inquiry
Current issue 1278 - Sep 8th 2023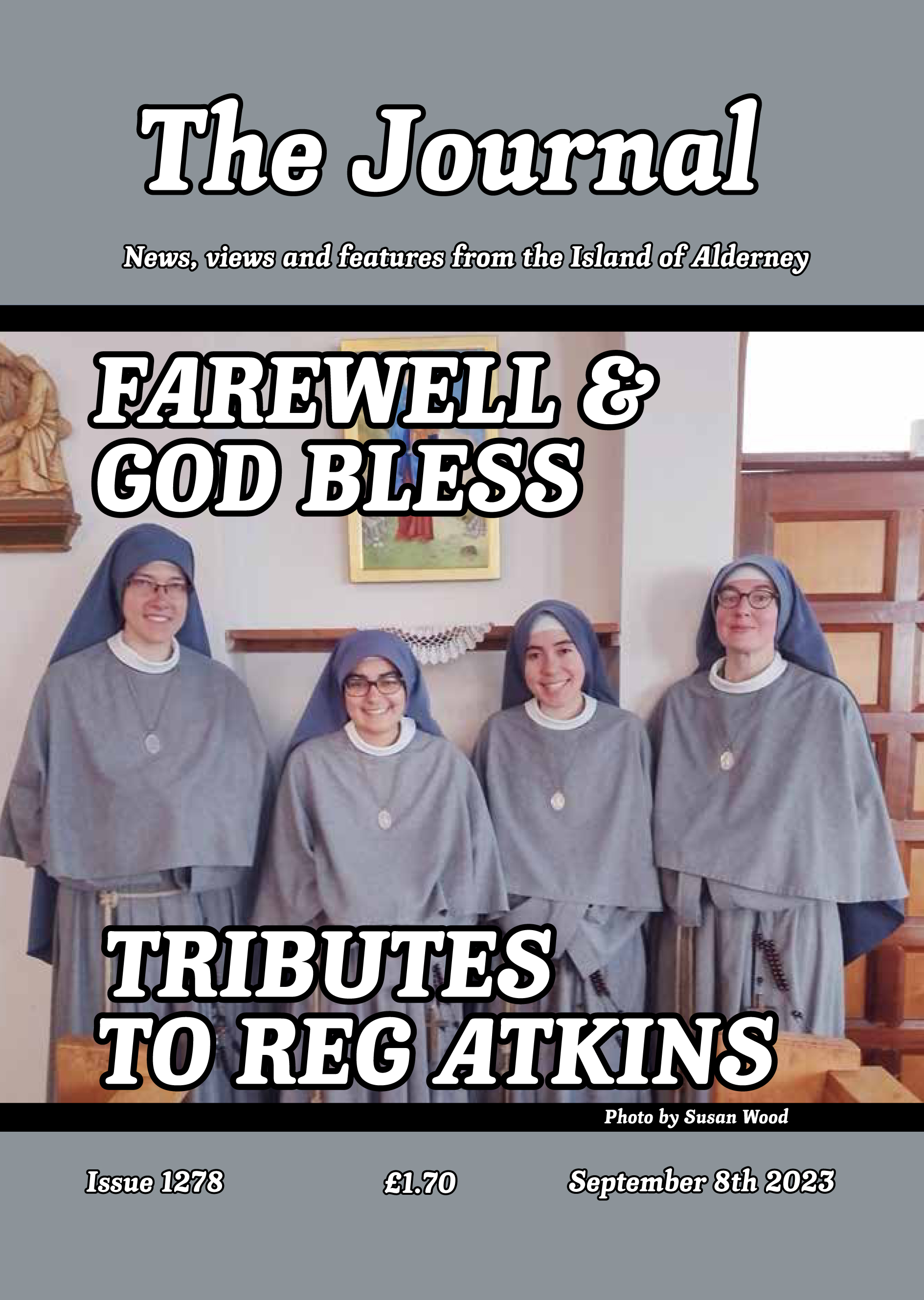 FAREWELL & GOD BLESS
TO THE NUNS
TRIBUTES TO REG ATKINS
Back Issues
Back issues
of the Journal are now available

The Guernsey Bereavement Service has made three visits to Alderney over the past few months and would like to continue to help you. We are visiting the island again on Tuesday, 12th November 2013 and would invite anyone who feels they would like Bereavement Counselling to telephone the Bereavement Service Office on 257778 to make a time to meet one of our counsellors.

What's on in Alderney

, ,

, ,
Journal all over the World

Great Wall photo wins picture prize
Things to do in Alderney
Contact details of Alderney Clubs and Societies