Insurance error costs Mainbrayce owner
Posted Thu 22nd September 2011 at 10:30
A businessman from Alderney was banned from driving for a year after allowing an employee to use a moped without insurance.

James Rupert Hutton, 45, of Treize, St Martin's, failed to insure Neil Cameron McGlynn, who was caught driving a 49cc moped in Route de Crabby at 9.31am on July 29.

Chandler Mr McGlynn, 39, didn't appear in court as he has returned to the UK. He sent an email to the Greffier this week saying he accepted full responsibility for his actions but could not afford the airfare to come back. Mr McGlynn's case was adjourned sine die.

The court heard Mr McGlynn was followed to the Inner Harbour by police after being stopped. Boatman Mr Hutton, who runs Mainbrayce, said he owned the moped and that Mr McGlynn was insured to drive it.

However, when he checked his various insurance policies, most of which allow anyone over the age of 25 to drive his numerous vehicles, he found Mr McGlynn wasn't covered.

Mr Hutton, who pleaded guilty and has no previous convictions, said any driving ban would severely affect his business. He told Jurats that Mr McGlynn had only driven that particular moped as another one he had been driving - and was insured for - had a puncture.

Mr Hutton, who claimed to drive up to 200 miles a week, presented three references to the court, two of which emphasised the importance of his business to Alderney.

Mr Hutton, who represented himself, asked the court to show "discretion".

Sentencing, Jurat Colin Partridge said: "A business essential to the public is not grounds for special reasons."

Mr Hutton was also fined £750.


---
Next story: Couple win court battle against General Services Committee
Previous story: Cash taken from school
Current issue 1278 - Sep 8th 2023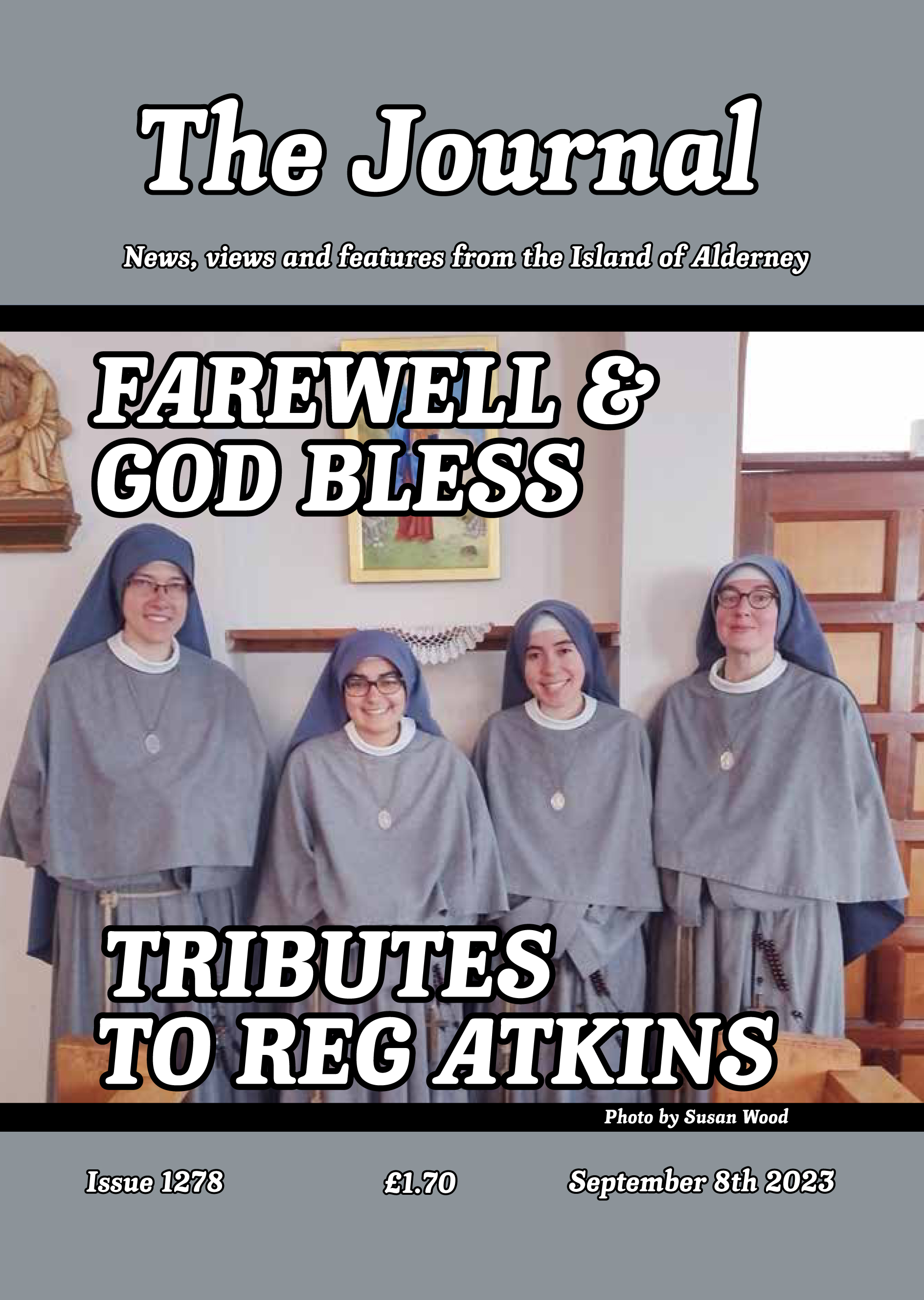 FAREWELL & GOD BLESS
TO THE NUNS
TRIBUTES TO REG ATKINS
Back Issues
Back issues
of the Journal are now available

The Guernsey Bereavement Service has made three visits to Alderney over the past few months and would like to continue to help you. We are visiting the island again on Tuesday, 12th November 2013 and would invite anyone who feels they would like Bereavement Counselling to telephone the Bereavement Service Office on 257778 to make a time to meet one of our counsellors.

What's on in Alderney

, ,

, ,
Journal all over the World

Great Wall photo wins picture prize
Things to do in Alderney
Contact details of Alderney Clubs and Societies