Cash stolen from island takeaway
Posted Wed 18th February 2009 at 11:51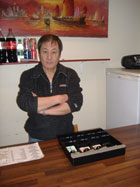 Police are hunting a thief who stole £90 from Alderney's Chinese takeaway.

The cash was taken from New China Garden's money drawer on Friday, January 23 some time between 4.15pm and 5.15pm.

Police believe a thief entered the takeaway through a small window at the back of the premises.

Michael Lee, proprietor of the High Street business, said: "It happened when I went to the Corrie for a couple of pints after I had prepared that night's food.

"I came back and the till was empty ? my entire float had gone. About £90 had been taken. All that was left was the coppers.

"Whoever did it probably spotted me in the Corrie and saw their chance. I'm usually in there on a Friday evening before I open the shop. It would seem an opportunist has got in and taken the money."

After realising his float had been stolen, Mr Lee, 56, checked to see how the intruder had got in.

"I looked to see how they'd got in and found a small window open at the back of the shop. It's only a tiny window, so I think it must have been a kid who got in."

Mr Lee, who has since secured the window, said he usually has £150 float in his till.

He said: "Karen, who works for me, had been to the bank for an extra £60 but did not put the cash in the till. If she had the thief would have got away with even more money."

Salford-born Mr Lee, who moved to Alderney from Jersey in 1992, went on to describe the incident as annoying.

"It's really annoying but is one of those things. You don't expect this in Alderney but I still think this island is a safe place to live.

"There's no knife crime or gun crime here and it's certainly safer than Greater Manchester, which is where I'm from."

Mr Lee has secured all his windows and doors since the incident.

He added: "The window has been nailed down and we won't leave the till in the kitchen anymore."

Sergeant James Priest, of Alderney Police, described the theft as "very disappointing".

"Mr Lee has provided an excellent service to people in Alderney for many years and someone has had the ordacity to steal from him," said Sgt Priest.

"The fact someone has stolen money in Alderney is very disappointing and means we have a thief amongst us.

"I would urge anyone who witnessed the event, or has information, to speak to us."

Alderney Police can be contacted on 01481 824999. Members of the public may also call Crimestoppers, in confidence, on 0800 555111.
---
Next story: Your work permit questions answered
Previous story: Snowball smashes 95-year-old's window
Current issue 1278 - Sep 8th 2023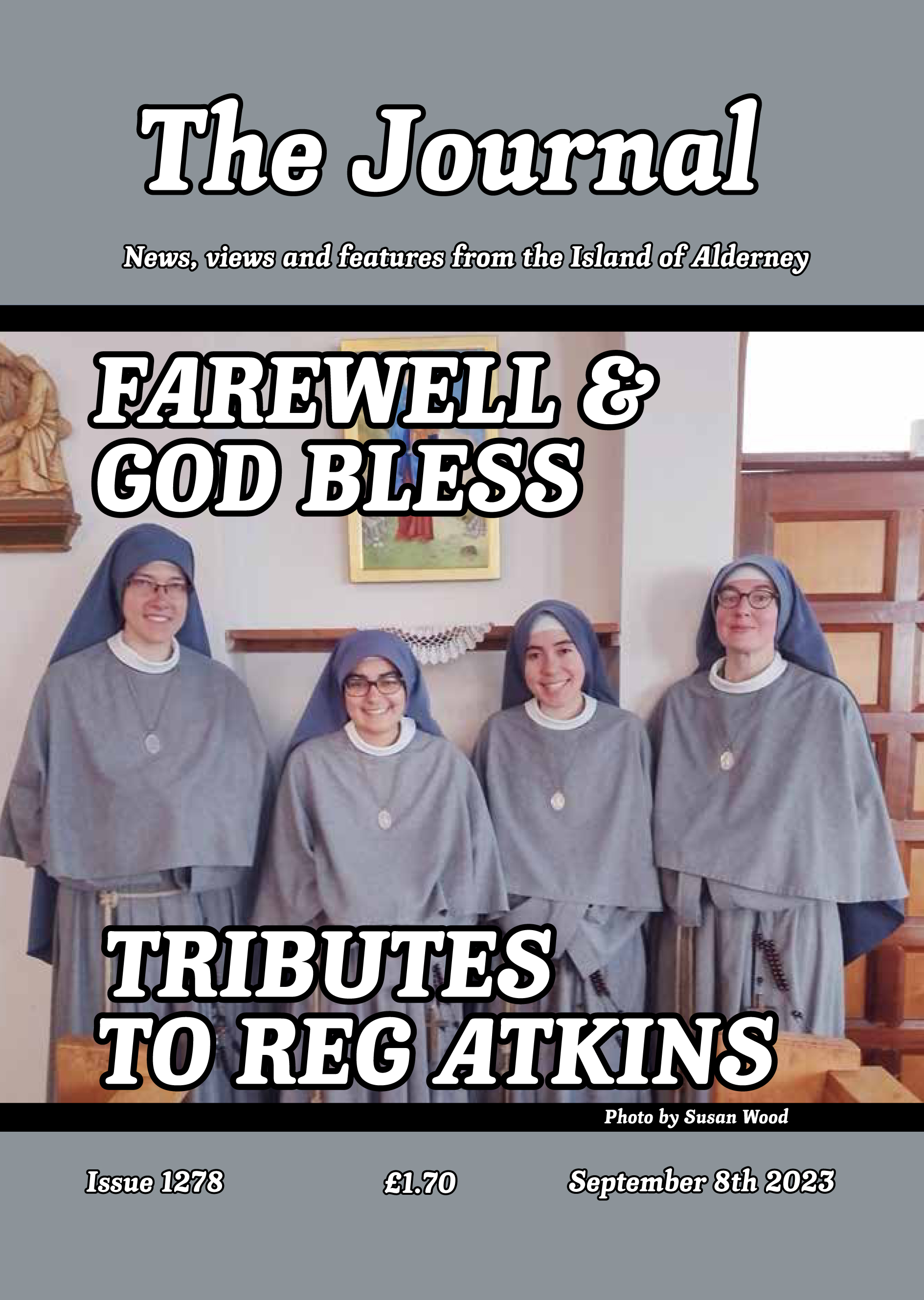 FAREWELL & GOD BLESS
TO THE NUNS
TRIBUTES TO REG ATKINS
Back Issues
Back issues
of the Journal are now available

The Guernsey Bereavement Service has made three visits to Alderney over the past few months and would like to continue to help you. We are visiting the island again on Tuesday, 12th November 2013 and would invite anyone who feels they would like Bereavement Counselling to telephone the Bereavement Service Office on 257778 to make a time to meet one of our counsellors.

What's on in Alderney

, ,

, ,
Journal all over the World

Great Wall photo wins picture prize
Things to do in Alderney
Contact details of Alderney Clubs and Societies