States warned not to sting second home owners
Posted Thu 16th October 2008 at 11:01
States members in Alderney have been warned not to threaten the island's holiday home owners with higher taxes.

One member of the public said differential rates for non-permanent residents could drive people away from Alderney and put people off buying property in the island altogether.

Another man said a separate rate for second home owners simply wasn't fair.

States member Colin Williams admitted holiday home owners, which total 396, do contribute to the island's economy but suggested a hypothetical rates rise of a few hundred pounds a year wouldn't put people off coming to live in the Northern Isle.

'It is quite true that the second home owners make a contribution to the economy.

'However, I believe that those who don't pay income tax here should make a bigger contribution to our economy.'

Another resident told Mr Williams and convener Lin Maurice he wasn't happy with the planned 5% rise in occupiers' rates for permanent residents at the hour-long meeting.

Mr Williams accepted the man's feelings but said the States needed to 'balance the books'.

The Island Hall gathering ended after a man asked the States where they had got the money from to pay for the airport chickens to be destroyed and whether it had been budgeted for. Mrs Maurice said the chickens wouldn't be discussed as the issue wasn't included in the Billet.
---
Next story: Chickens face firing squad
Previous story: Tony Llewellyn wins landslide by-election
Current issue 1278 - Sep 8th 2023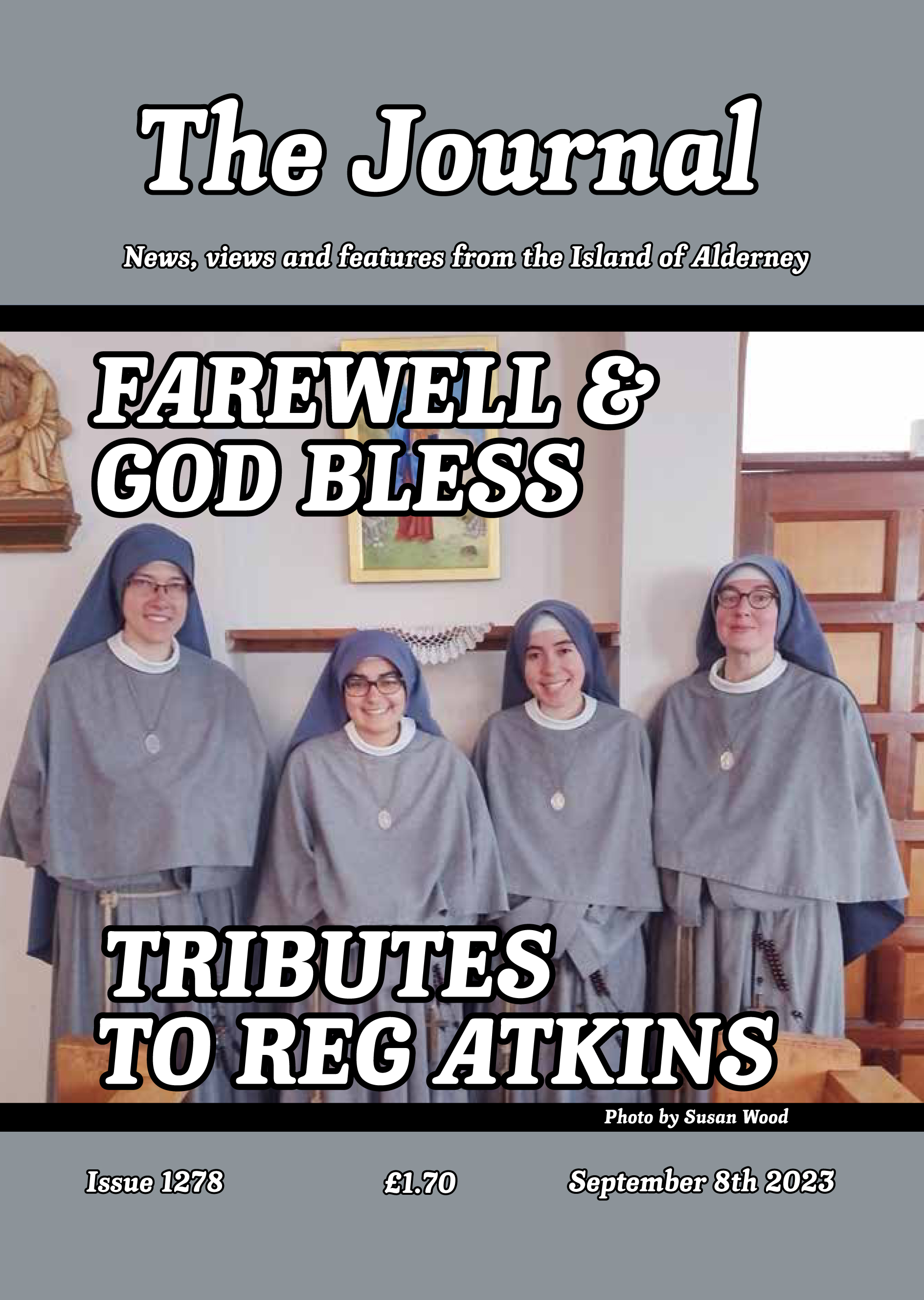 FAREWELL & GOD BLESS
TO THE NUNS
TRIBUTES TO REG ATKINS
Back Issues
Back issues
of the Journal are now available

The Guernsey Bereavement Service has made three visits to Alderney over the past few months and would like to continue to help you. We are visiting the island again on Tuesday, 12th November 2013 and would invite anyone who feels they would like Bereavement Counselling to telephone the Bereavement Service Office on 257778 to make a time to meet one of our counsellors.

What's on in Alderney

, ,

, ,
Journal all over the World

Great Wall photo wins picture prize
Things to do in Alderney
Contact details of Alderney Clubs and Societies