Alderney to hold a by-election on October 11
Posted Thu 24th July 2008 at 09:00
States members agreed the island should go to the polls in three months' time in order to fill the vacancy left by Richard Cox, who resigned in April.

An original by-election, scheduled for June 28, failed to attract any candidates.

Frank Dean suggested the States issue a job description to help encourage candidates to come forward, while Bill Walden suggested islanders were being put off standing by "destructive and irresponsible reporting".

Mr Walden, the only States member to vote against the by-election proposal, said: "It is quite possible there are different reasons for people not standing. Payment may be one of those but there are others, one of which is the destructive and irresponsible reporting by members of the media."

Mr Walden went on to say he couldn't support the proposal as the by-election would be held just weeks before a general election, when five seats on the States will be up for grabs, including his own.

Earlier in the evening, members voted unanimously to spend £349,000 on modernising Alderney's potable water catchment system. A proposal will now be issued to Guernsey States for authorisation.
Related story: Upcoming by-election cancelled
---
Next story: Bill Walden shipped to Guernsey
Previous story: States still planning to cull airport chickens
Current issue 1278 - Sep 8th 2023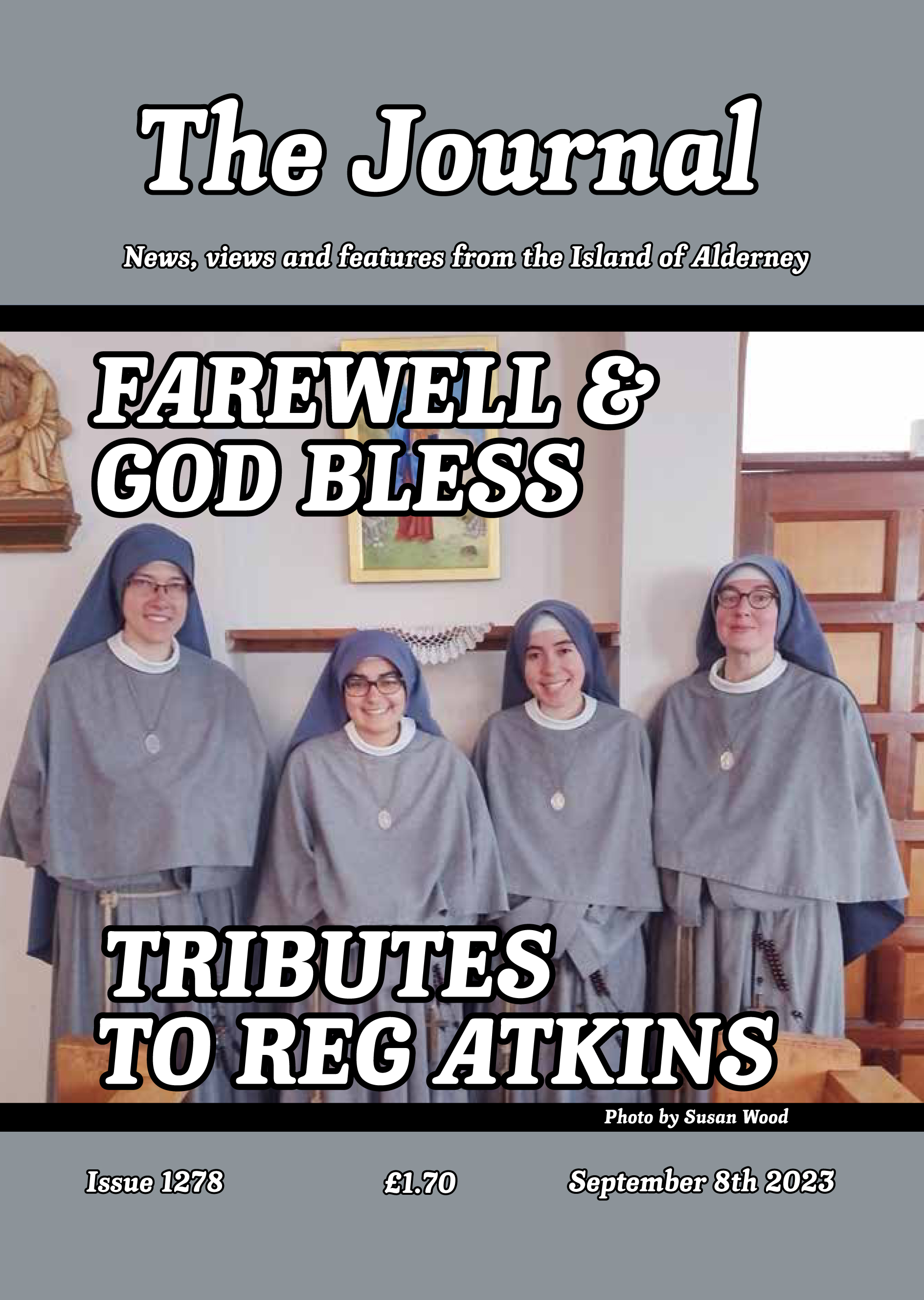 FAREWELL & GOD BLESS
TO THE NUNS
TRIBUTES TO REG ATKINS
Back Issues
Back issues
of the Journal are now available

The Guernsey Bereavement Service has made three visits to Alderney over the past few months and would like to continue to help you. We are visiting the island again on Tuesday, 12th November 2013 and would invite anyone who feels they would like Bereavement Counselling to telephone the Bereavement Service Office on 257778 to make a time to meet one of our counsellors.

What's on in Alderney

, ,

, ,
Journal all over the World

Great Wall photo wins picture prize
Things to do in Alderney
Contact details of Alderney Clubs and Societies