Credit crunch won't affect Tourgis deal
Posted Mon 21st July 2008 at 09:00

The Dutch company planning to develop Fort Tourgis is totally committed to the project despite the global credit crunch.

Policy and Finance chairman Richard Willmott said Verweij en Partners (VP) had been asked whether the credit crunch would jeopardise their plans to turn Fort Tourgis into a hotel and conference centre.

Mr Willmott said: "It would not be surprising if VP put the project on hold because of the credit crunch. We phoned and asked about it and they said they wanted to go ahead.

"We have received nothing to indicate that there is anything but total commitment."

VP signed a £1m option agreement to develop Fort Tourgis in June. The deal includes £400,000 to improve the airport's terminal building.

Mr Willmott said VP have two years to honour the agreement.

He said: "We have signed an option agreement with VP and they have two years to exercise that option.

"The upcoming planning application will crystallise the process. VP are confident they will start work in a year's time."

Chief executive David Jeremiah said the States hadn't received a deposit from VP.

He said: "There is no deposit. The deposit gets paid when VP exercises the option. The final amount will be paid when that is completed."

VP have a strong record of completed projects, primarily in, but not restricted to The Netherlands, including a significant number of restorations of historic buildings.
---
Next story: States still planning to cull airport chickens
Previous story: Quay work continues to progress
Current issue 1278 - Sep 8th 2023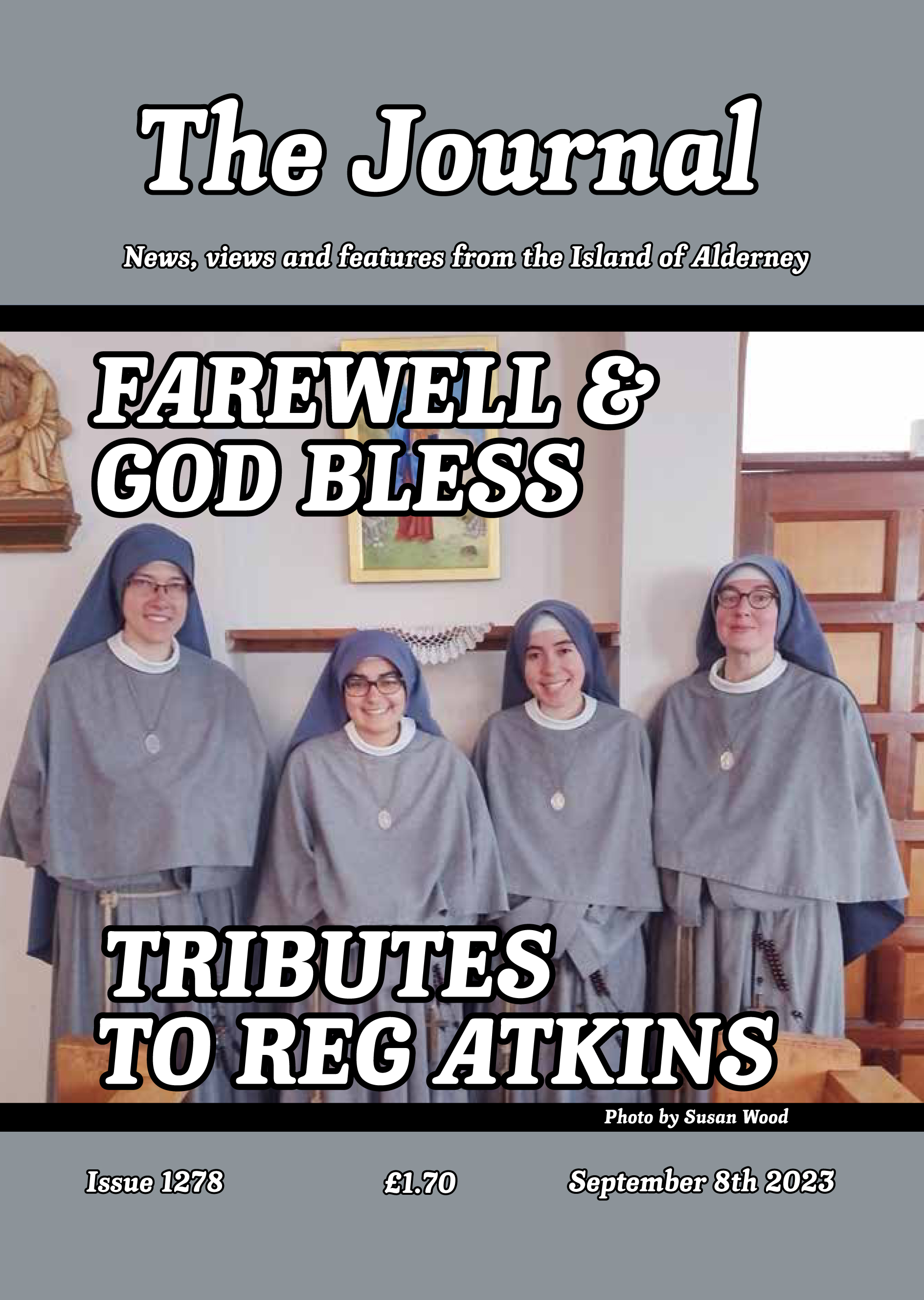 FAREWELL & GOD BLESS
TO THE NUNS
TRIBUTES TO REG ATKINS
Back Issues
Back issues
of the Journal are now available

The Guernsey Bereavement Service has made three visits to Alderney over the past few months and would like to continue to help you. We are visiting the island again on Tuesday, 12th November 2013 and would invite anyone who feels they would like Bereavement Counselling to telephone the Bereavement Service Office on 257778 to make a time to meet one of our counsellors.

What's on in Alderney

, ,

, ,
Journal all over the World

Great Wall photo wins picture prize
Things to do in Alderney
Contact details of Alderney Clubs and Societies