Subscription rates
Postal area
(see Guernsey Post website)
11 issues
(approx 6 months)
23 issues
(approx 12 months)
Alderney/Guernsey/Sark
£20.50
£40.50
Jersey
£24.00
£44.00
UK
£24.00
£44.00
Europe
£30.50
£61.00
Zone 1
£39.00
£78.00
Zone 2
£39.00
£78.00
To subscribe to the Journal and pay online please click here or alternatively you can post a UK cheque for the appropriate amount to the address below.
Names and addresses of subscribers are kept on computer. Details will be removed from our computer if individual subscribers object.
Current issue 1132 - Nov 3rd 2017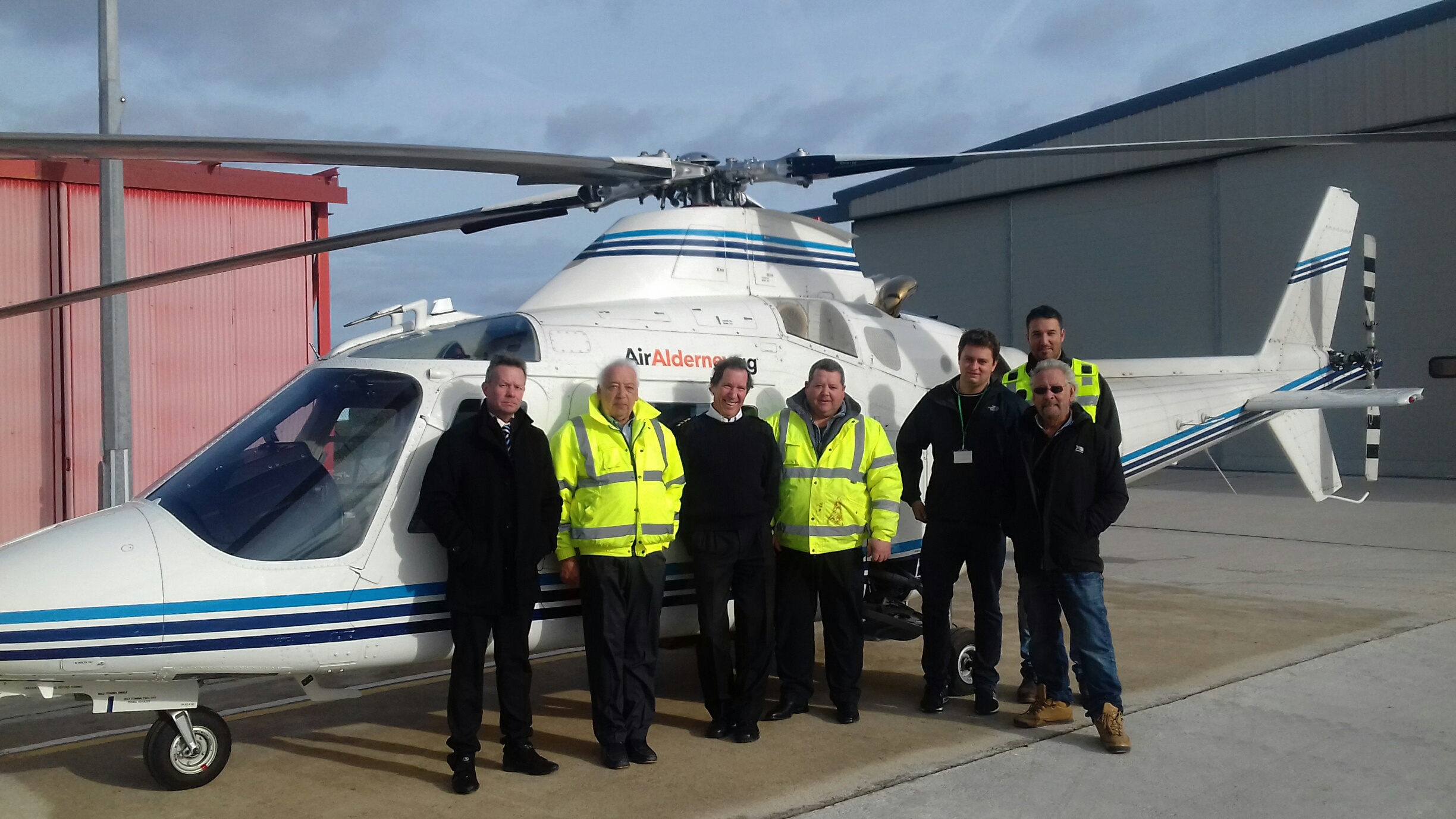 Three airlines on the Alderney runway!
WW2 documents released to States
Barbara Benfield honoured
Bell ringing record set
Back Issues
Back issues
of the Journal are now available

The Guernsey Bereavement Service has made three visits to Alderney over the past few months and would like to continue to help you. We are visiting the island again on Tuesday, 12th November 2013 and would invite anyone who feels they would like Bereavement Counselling to telephone the Bereavement Service Office on 257778 to make a time to meet one of our counsellors.

What's on in Alderney

, ,

, ,
Journal all over the World

Great Wall photo wins picture prize
Things to do in Alderney
Contact details of Alderney Clubs and Societies